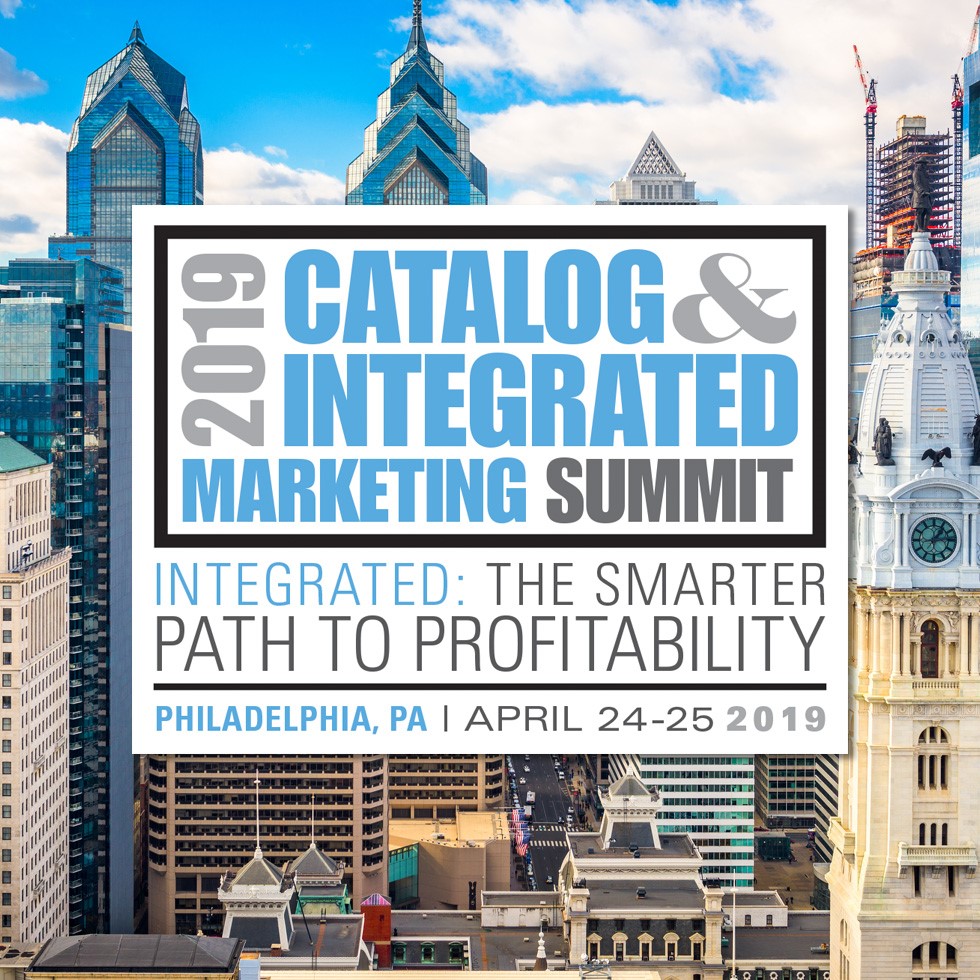 Corvus CRO sponsors the 2019 CohereOne Summit
Corvus CRO is excited to sponsor the 2019 Catalog and Integrated Marketing Summit. The Summit is hosted by CohereOne and runs from April 24-25 in Philadelphia, PA. Registration is FREE for retailers!
The Summit is an absolute must-attend event for merchant companies desiring to integrate print and digital media to drive maximum sales. There will be three pre-conference workshops on catalog marketing, digital marketing and social media.
The 2019 CohereOne Summit will be one of the most educational conferences of the year. A wide variety of dynamic keynote speakers from retailers and major martech companies like Google, Design Within Reach, Boston Proper, Free People, Listrak, Netelixir, and more will all be presenting. It's a great opportunity to network with other professionals and meet with the best vendors in the ecommerce and direct mail industries.
Everyone interested should please register for the Summit at www.cohereone.com/summit.
Pre-conference intensive on CRO tactics
I'll be presenting a must-see pre-conference intensive on Tuesday, April 23 as part of the digital marketing track. The presentation is titled "Web Optimization: The Good, The Bad, and the Inconclusive". We will get into details about CRO tactics, using 3 different actual split tests. Each example highlights a testing best practices and pitfalls to avoid. Get some killer strategy tips for taking your web optimization strategy to the next level.
Web Optimization Roundtable
I'll also be hosting a breakfast roundtable to discuss web optimization. The roundtable is an informal setting and is an open forum for attendees to engage with hosts and ask questions. Website not performing as well as you'd like it to? Did the big site redesign fall flat? Conversion optimization may be the answer you're looking for. Let's have an open discussion about how to use data, user feedback, and split testing to improve your website's bottom line. It's an affordable and scalable process that grows with your business and pays for itself. Bring your questions and curiosity!
I hope to see you at the 2019 CohereOne Summit. Would love to spend some one-on-one time with anyone interested in web optimization. Schedule some time to meet with me.