CROWeekly: Meet the Summer 2020 Interns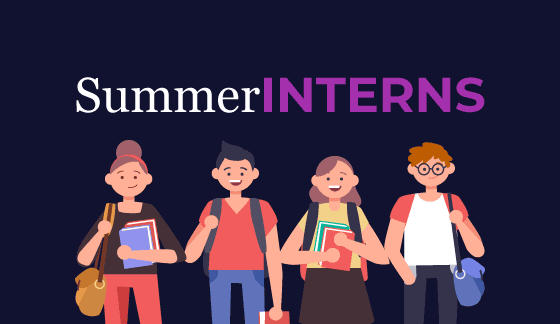 What's Happening at Corvus CRO
I'm really, truly, pleased to be able to bring on an intern for summer 2020. I missed out on being an intern when in college; one of my few regrets is not entering into a school/department with a robust internship program. Well, learn from your mistakes. If I couldn't be an intern, I can at least help others by being a mentor and providing the opportunities I missed. Later, working as a design teacher for a few years helped me discover an unknown aptitude for professional training and education. There's no better feeling than helping someone achieve that "a-ha!" moment, and there's no substitute for learning through practical experience.
Opportunity, learning, and growth are the foundation of the Corvus CRO internship program. Each intern starts at $15 an hour, 20-30 weekly work hours, and receives a stipend that can be applied to job-specific educational resources, such as online courses, books, software, etc. This has been in the planning stages for almost a full year. Growing to this point has been both a personal and company goal since starting Corvus CRO nearly two years ago in July 2018. Thank you to HCDC and the Ohio Third Frontier Program for helping with grant assistance and sourcing candidates.
Corvus CRO Summer 2020 Intern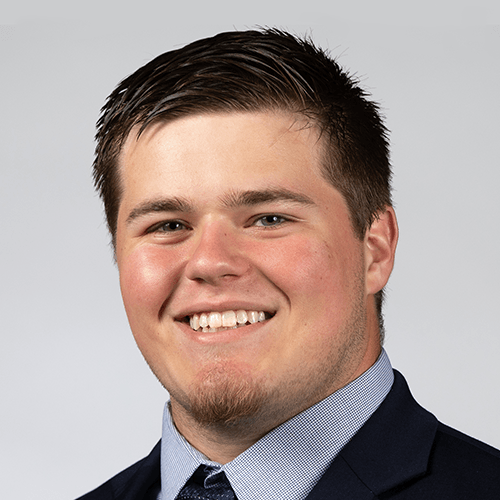 Elijah Ulsh
Elijah is the marketing intern, currently pursuing a BA in marketing with a minor in business analytics at Ohio Northern University. He has a passion for deriving meaning from data and translating it into digestible formats. During his internship, he will be responsible for conducting quantitative research through Google Analytics, report development, and sales processes improvement. Check out Elijah's employee bio for full details.
Both Murali and Elijah came aboard mid-May this year and have excelled in their roles. I'm happy to have them on board and excited to help them get started along their professional careers. Here's to looking forward to all the exciting things they'll do, both here at Corvus CRO and in the future wherever their paths may lead.