What Happened at Corvus CRO This Week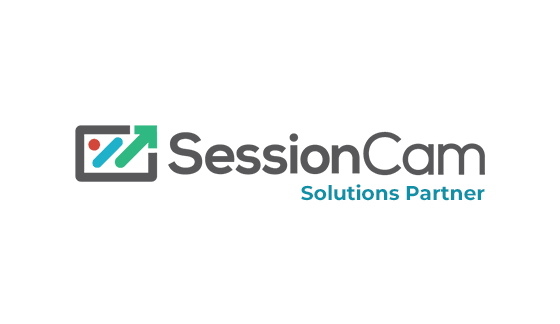 Partnering with SessionCam to Easily Identify Friction and Opportunity
Corvus CRO is now a SessionCam solutions partner! SessionCam is a SaaS platform that provides session replay, heatmaps, and conversion funnels.
Behavioral analysis tools are necessary to the success of a conversion optimization program. They provide critically important data visualization around how users actually interact with a website. SessionCam was founded in 2009 and is one of the most mature solutions available on the market today.
The true advantage of SessionCam lies in their built-in process automation coupled with a machine learning engine. Their system identifies and quantifies valuable insight, exposing high value opportunities with minimal effort. Their system can automatically map customer journeys and detect website errors, providing significant time and effort savings; no more manual funnel construction. SessionCam's opportunities engine automatically identifies anomalies in website traffic and user behavior that need attention, printing them by the associated lost revenue.
SessionCam and Corvus CRO can level up your conversion optimization efforts. Already using SessionCam but need help managing it? Want to get a split testing program started? Unsure which behavioral analysis tool best fits your needs? Corvus CRO can help. Schedule a free 30 minute consultation with us today.